Find out about legal structures
Whether you are just starting out in business or want to change your current legal structure. Find out what legal forms there are and which one suits you best.
Legal structures: the basics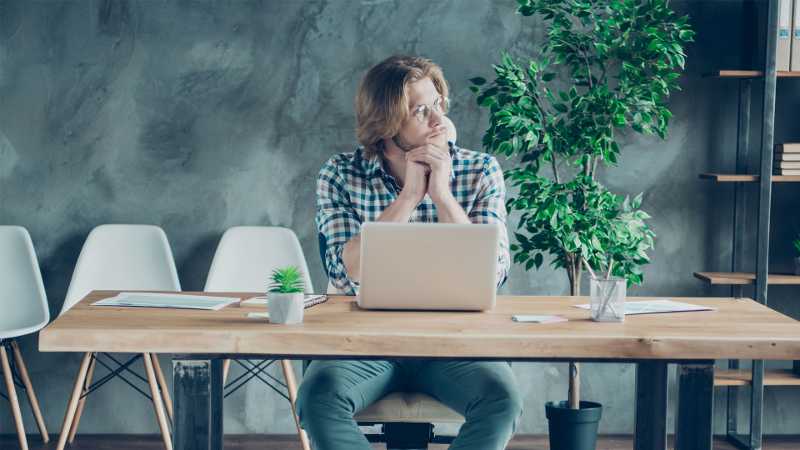 As a starting entrepreneur, you need to choose a legal structure. Among other things, the legal structure determines your company's liability for debts and your tax obligations. Use the legal structure tool to choose the option that best fits your situation.
Choose your legal stucture
Change the legal structure of a business